---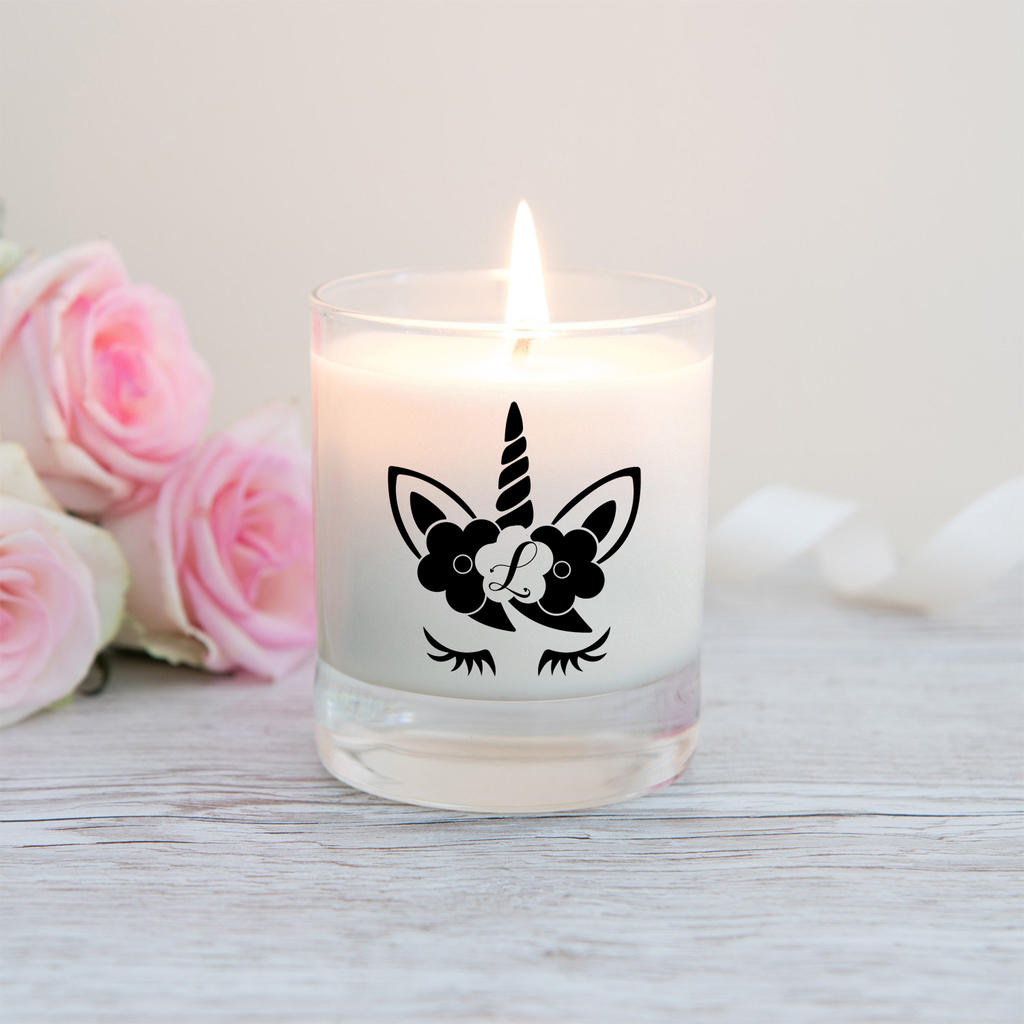 …because we believe in unicorns!
Monday 9th April 2018
April 9th is National Unicorn Day and we don't think that there could be a more magical day worth celebrating! So, we're embracing our inner unicorn, coating everything in glitter and believing anything is possible.We not the only ones who think unicorns are real and have scoured handmade marketplace, etsy to bring you our favourite five unicorn finds from some super talented makers; and if you want to create a little magic today - why not add to cart.1. We don't think unicorn day should pass without some sweet treats and these unicorn cookies decorated with pastel colour sugar paste…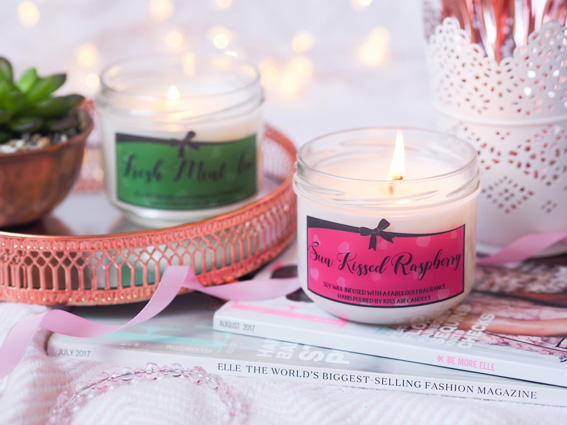 Step into spring!
Thursday 5th April 2018
Hurrah! After what seems like months of rain cloud filled grey skies the sun is shining, the daffodils and crocuses are in bloom and we think spring may have finally sprung.As the season changes the days become longer and temperatures start to rise (we hope!) making it the perfect time to change up your home fragrance. So put away those heavy, comforting spicy scents and say hello to light, fresh scents that will put a spring in your step. Not sure what scents to opt for? Here are my top three picks…An oldie but a goodie, Sun Kissed Raspberry has…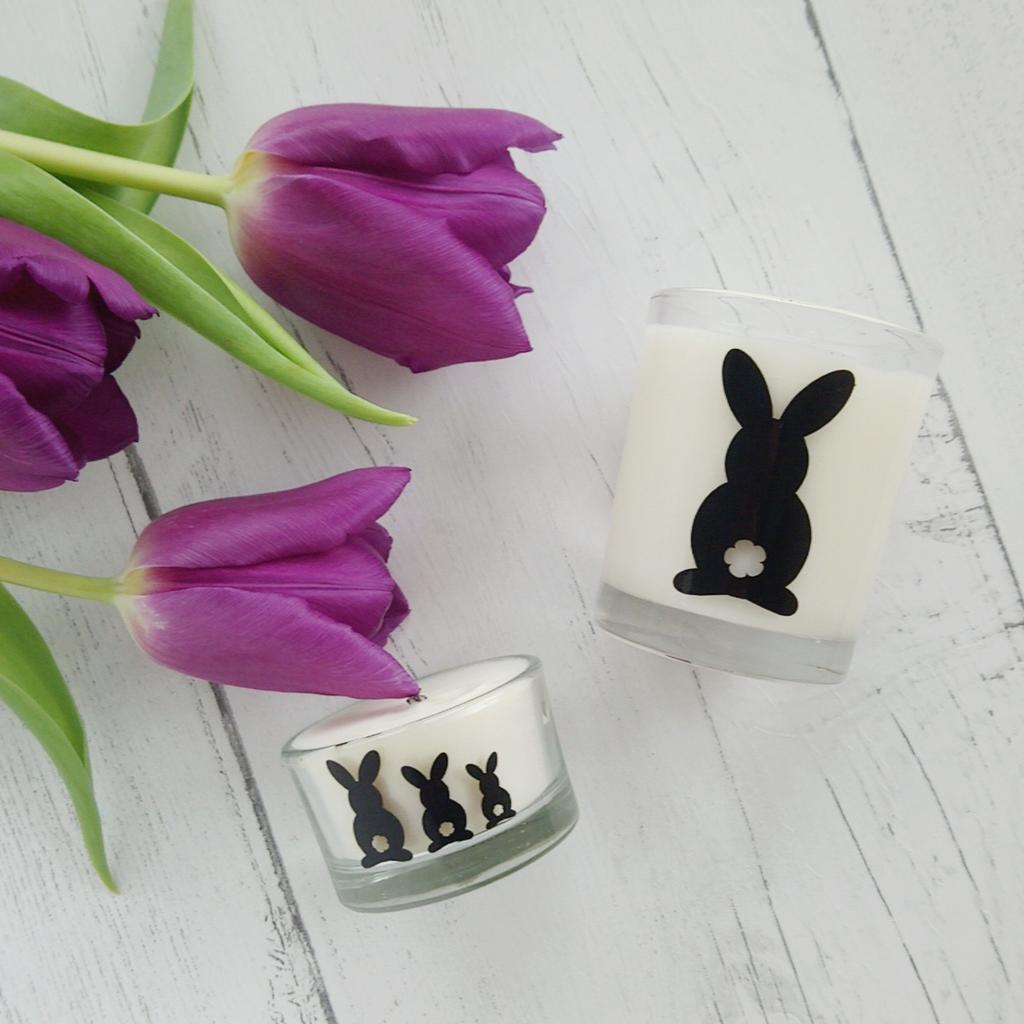 FREE Bunny Votive this Easter Weekend
Saturday 31st March 2018
This Easter weekend when you shop with us and spend £20 or more we'll include a FREE Chocolate Orange Bunny Votive worth £6 in your order*.So, if you haven't already checked out our new website it's the perfect time! The price of our everyday candles have been dropped to just £9, there are new scents including Cosmopolitan (our Festive Cranberry scent, re-invented!) and Vanilla Pod as well as a host of new gift candles including sign stars, andan expanded ...because range.It's also your last chance to get March Candle of the Month, Blueberry Cheesecake for just £6.75 - that's 25% off!Have…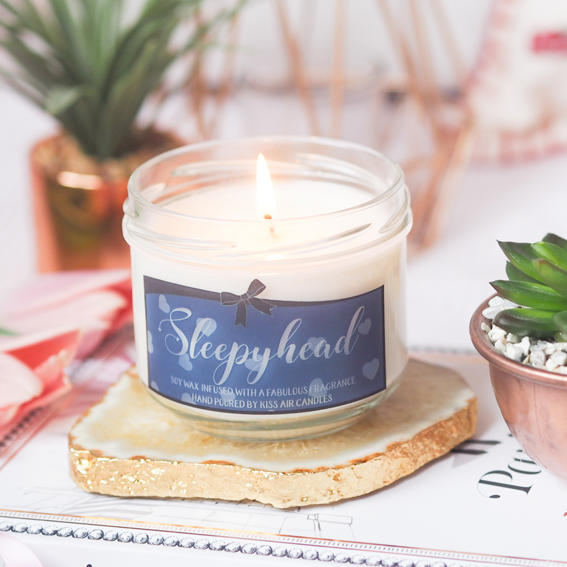 Hey sleepyhead!
Friday 16th March 2018
Did you know the melody for The Beatles' humongous hit "Yesterday" came to Paul McCartney in a dream? No, me neither until our friend Catherine at Cup-O-T: Wellness and Therapy Services told us. But surely if there is ever a fact to show what amazing feats can come from a good night's sleep - that's it!Sleep, or rather lack of it, is something we know all too well about here at Kiss Air Candles and we know we're not the only ones working all hours and watching every hour of the night tick by. So with March bringing National Sleep…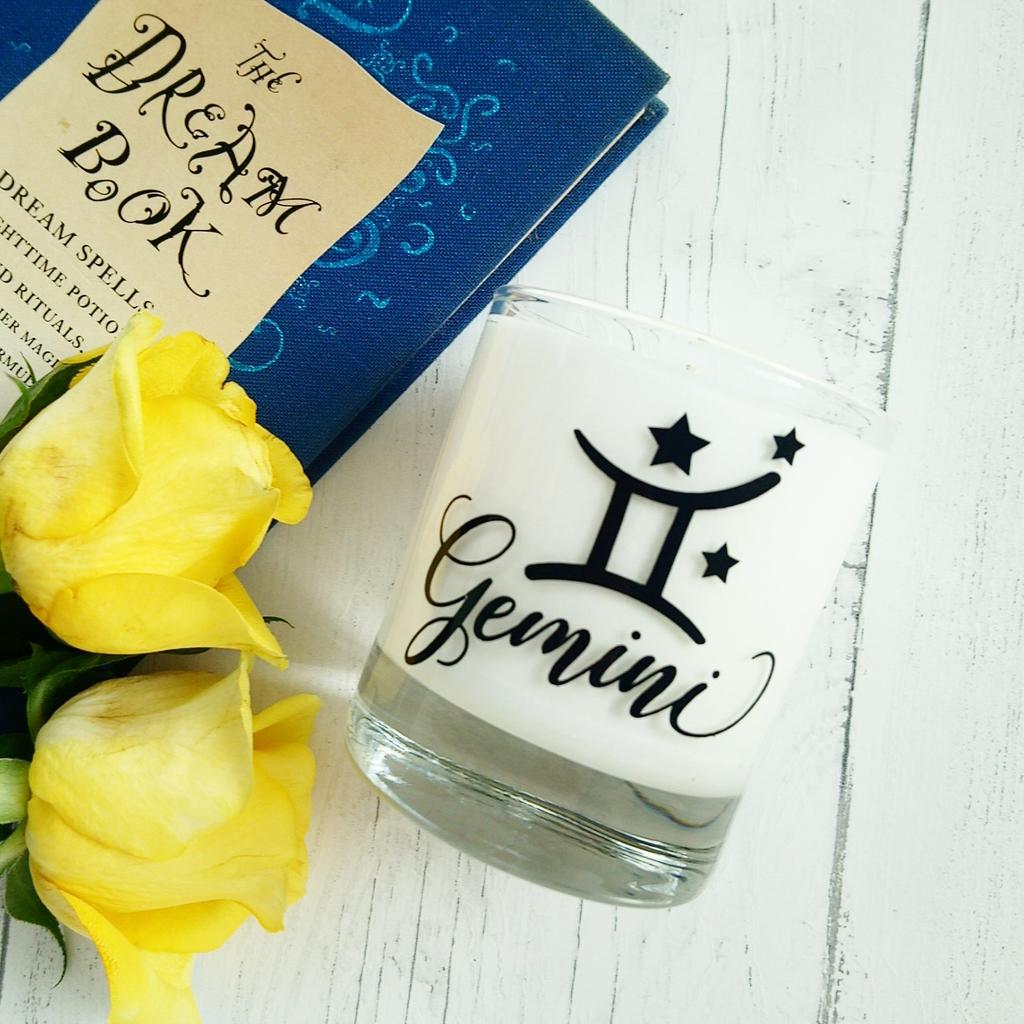 Say hello to kiss-air.com version 2!!
Friday 16th March 2018
New website, new prices, new products - that's right, say hello to kiss-air.com version 2!!We are so excited about the website as it allows us to offer you some new and fantastic things, one being gift cards! That's right, now when people have no idea what to get you for your birthday, you can gently nudge them towards a Kiss Air Gift Card that you can then use to top up your candle and/or wax melt stash!But the feature we are most ecstatic about is the chance for us to say thank you for all your loyalty by offering reward…
---
This website is Copyright 2020. All Rights Reserved.
The item has been added to your basket
x