---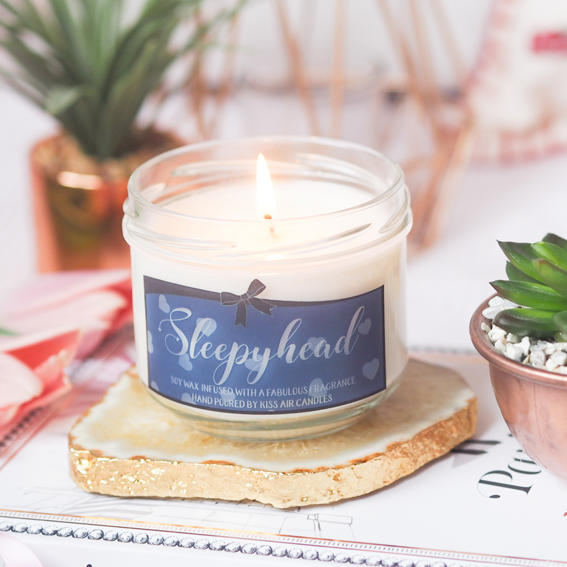 Hey sleepyhead!
Friday 16th March 2018
Did you know the melody for The Beatles' humongous hit "Yesterday" came to Paul McCartney in a dream? No, me neither until our friend Catherine at Cup-O-T: Wellness and Therapy Services told us. But surely if there is ever a fact to show what amazing feats can come from a good night's sleep - that's it!Sleep, or rather lack of it, is something we know all too well about here at Kiss Air Candles and we know we're not the only ones working all hours and watching every hour of the night tick by. So with March bringing National Sleep…
---
Copyright © 2021 Kiss Air. All Rights Reserved.
The item has been added to your basket
x