New website, new prices, new products - that's right, say hello to kiss-air.com version 2!!
We are so excited about the website as it allows us to offer you some new and fantastic things, one being gift cards! That's right, now when people have no idea what to get you for your birthday, you can gently nudge them towards a Kiss Air Gift Card that you can then use to top up your candle and/or wax melt stash!
But the feature we are most ecstatic about is the chance for us to say thank you for all your loyalty by offering reward points every time you shop - which then give you discounts on future purchases!! To earn reward points you will need to register an account which is an extremely simple process that takes less than 2 minutes to complete and once done, for every point your earn that's a 2p discount in the future.
The launch of the new website hasn't just brought new, whizzy features – it has also brought a lower price everyday jar candles!! We pride ourselves on customer service and as we've made a small saving on making our jar candles, we thought it only right that this saving should be passed onto you and so you can now pick up a jar candle for just £9!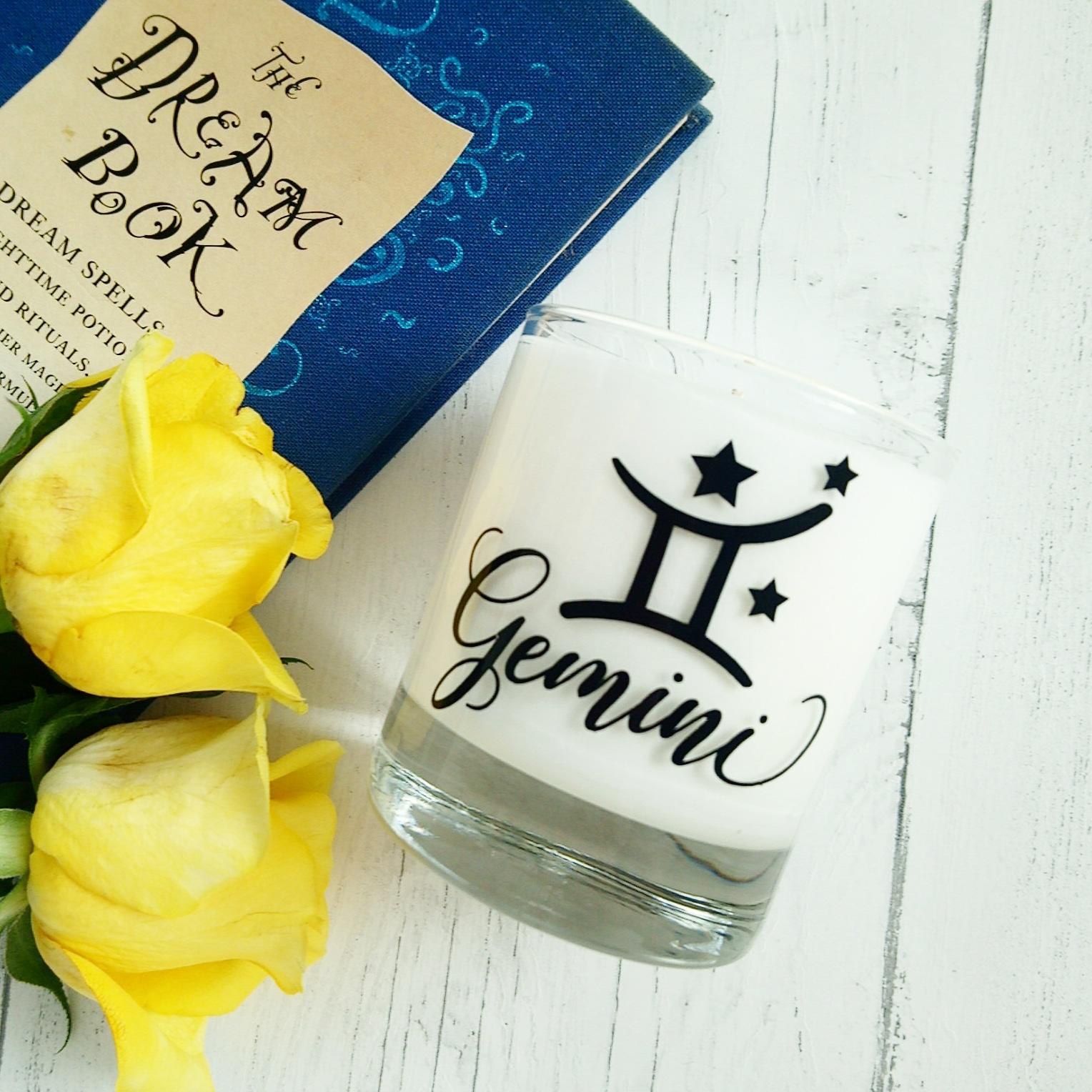 But that's not all!! You'll also find a collection of star sign candles that make the perfect zodiac gift for your horoscope loving friend, we have larger range of our humorous …because range AND we've brought back monthly subscriptions!
Yep, for just £15 a month, candle lovers can get two of our fabulously fragranced jar candles delivered straight to your door each month. For the wax melt addicts, we listened when you said our previous subscription was leaving you with way too many unused melts, so our new monthly wax melt box contains four melts which the postman will drop off each month for just £6! Don't worry, for the hardcore Kiss Air fans out there who want both boxes, well you can save a £1 and get them both for only £20 a month!
We really hope you love the new website and products as much as we do,. Now go fill up your cart and start earning those reward points!
Until next time, have a scent-sational day!
~ Laura