The evening are getting darker and I LOVE this time of year! For me, there's nothing better than closing the curtains, curling up on the sofa under a fluffy blanket with a hot chocolate (cream, marshmallows and a flake are a must!), watching movies and of course, lighting candles to create a cosy atmosphere. Laura, Christine and I are often asked what the best autumn candles are, so we have picked our favourite scents for the season.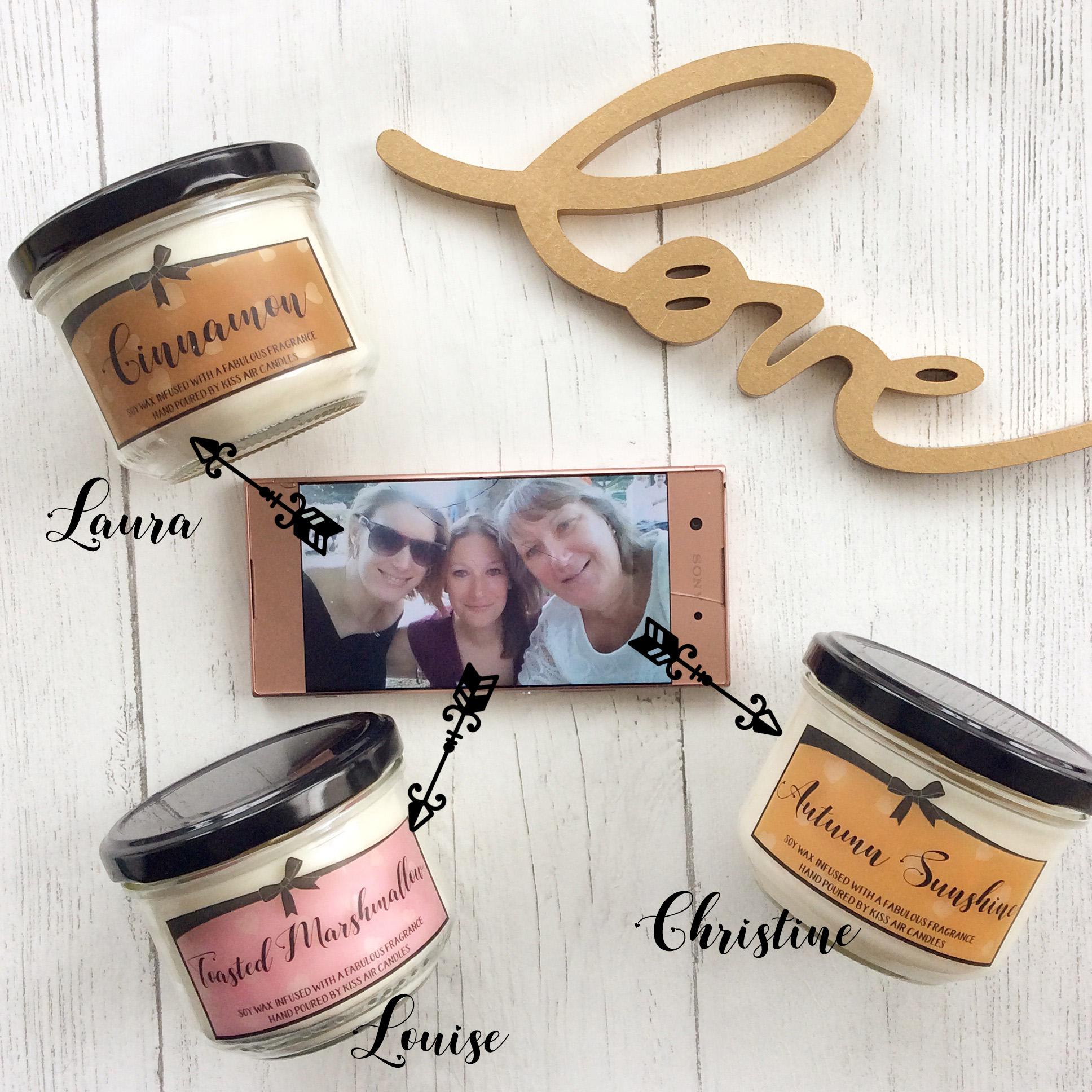 I have chosen our Toasted Marshmallow candle which isn't a traditional autumn fragrance but it's a deliciously sweet scent that I can't help but love this time of year.
Laura on the other hand chooses the classic Cinnamon candle that will give you a real cosy feeling with its intense and warming spicy scent.
Christine plumped for the Limited Edition Autumn Sunshine fragrance which is an indulgent and comforting blend of creamy sandalwood and musk.
So who are you with? Me, Laura or Christine?
I'd love to know what your favourite autumn scented candles are, so why not drop me a line and let me know.
Until next time, stay scent-sational day!
Louise