One of our most powerful senses, smell has the unique ability to transport us back to a specific time and place. Unlike our other senses, our sense of smell is directly linked to our limbic system which is the part of the brain that is most closely associated with memory, imagination and emotion. It is for this reason that certain smells can not only conjure memories for us but also evoke overwhelming feeling.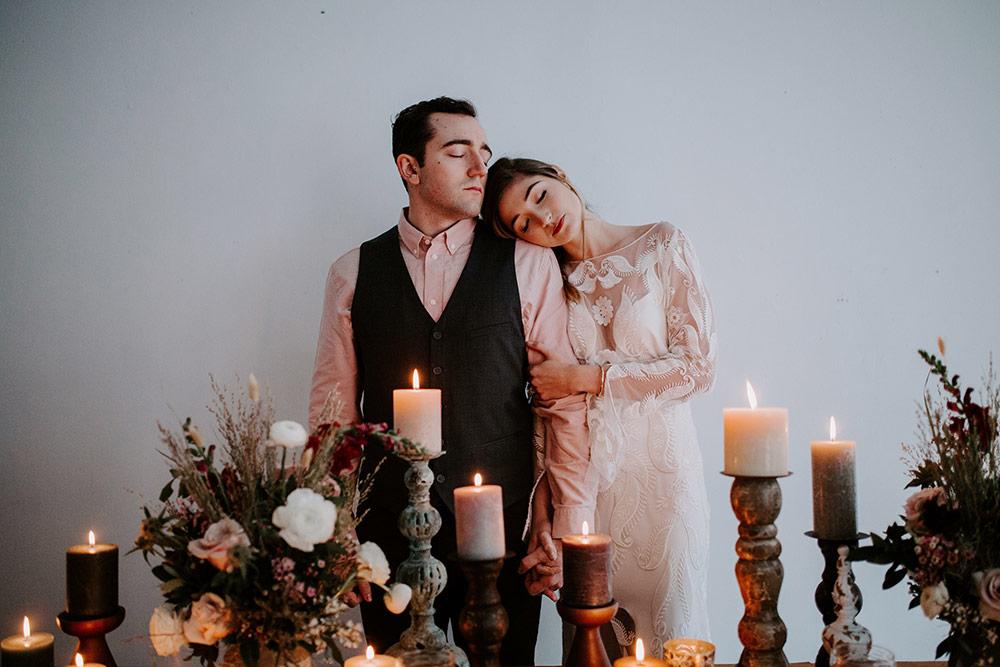 We at The Wedding Secret think that capturing your special day in every way possible is a must, but we also understand that tangible remnants of your wedding are few and far between. Photographs and videos are an excellent way to document your magical day and enable you to look back on your wedding time and time again. Scent however, has the ability to not only instigate memory but also feel the emotions attached to the experience, so some might say it's even more powerful.
Now, it may seem like an extravagance to 'scent' your wedding and it's probably something you hadn't even considered until now, but we think it's a great way to add an extra layer of memory to your celebrations and also just a lovely way to envelop your special day in a beautiful scent.
So, from perfume to fragrances for the whole venue, we have a few handy hints and tips on how best to scent your wedding.
Okay, so this one might seem obvious because of course we all want to smell fabulous on our special day, but it's a factor that shouldn't be taken lightly. When choosing your perfume you could go for your comforting old favourite or a new scent unique to your special day, we're inclined to recommend the latter. This enables you to enjoy the particular fragrance that is totally unique to your day, allowing you to relive your wedding day with a romantic, perfumed reminder.
Aside from perfume, there are numerous alternative ways to ensure you smell divine on your big day such as luxurious body lotion and body mists as well as a spritz of hair perfume to ensure that you smell beautiful well through to the evening celebrations.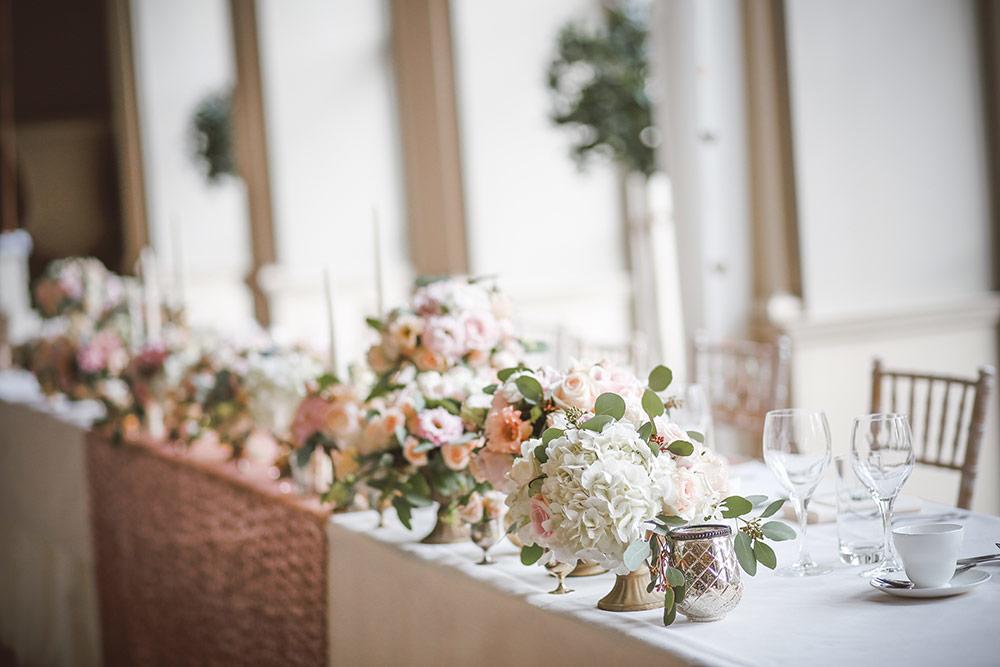 Another firm favourite of ours, ensure you and your guests are enveloped in a beautiful smell throughout the day's celebrations by scenting your venue. Firstly, flowers. Fresh flowers are the perfect way to beautifully adorn your wedding venue whilst also giving off a luxurious and natural aroma. Never too overpowering, opt for beautiful garden roses, peonies or jasmine for floral arrangements that are as wonderfully perfumed as they are stunning to admire.
Classically romantic, candles are a great option in more ways than one because not only do scented candles smell glorious but they're also relaxing and atmospheric by creating a low, warm glow. Intersperse scented candles and flowers in the centrepiece for a truly bespoke and subtle scent. For the best results, light the candles around three hours before your guests are due to arrive, enabling the scent enough time to develop throughout the room.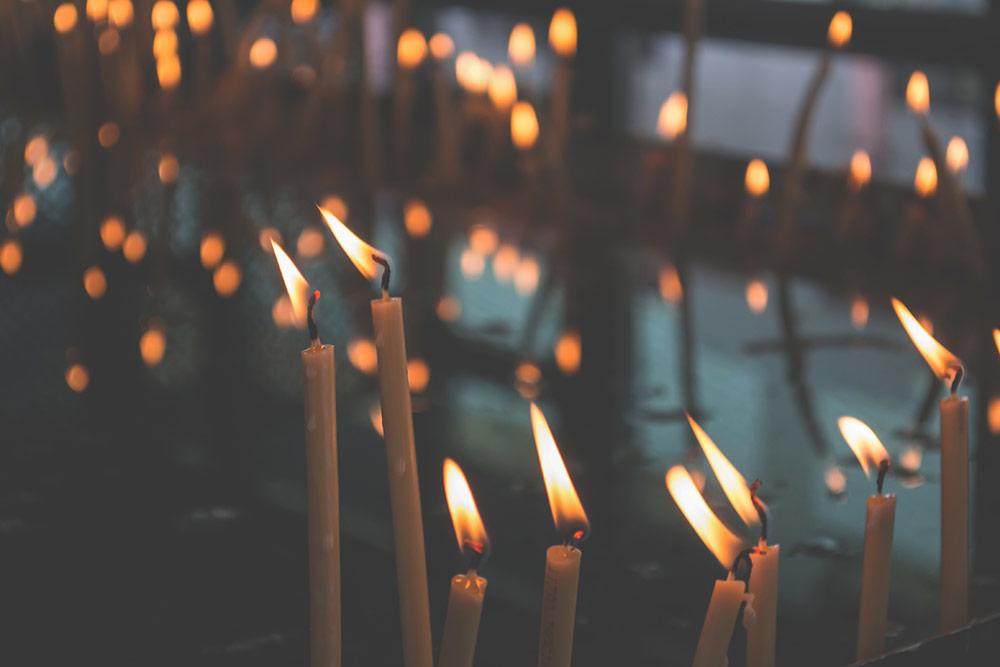 Reed diffusers are also a fantastic (and slightly less hazardous) way to scent your wedding venue. With a range of reed diffusers available, Kiss Air has got you covered whether you're looking for notes of pink peony or refreshing watermelon.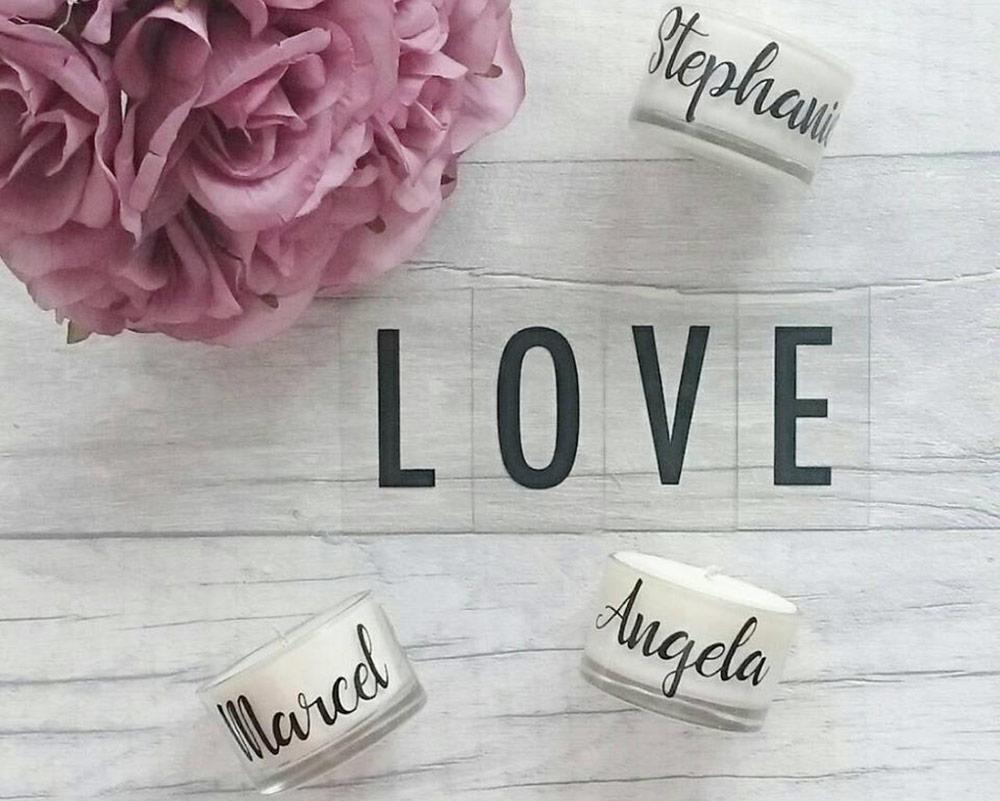 Allow your guests to take the scent of your wedding home with them with thoughtful wedding favours. Dainty candles are an excellent wedding gift and can be personalised with your unique name and wedding date – the perfect keepsake for your loved ones. You can get creative and choose a beautifully harmonious scent that reflects the both of you.
Mini hand creams, perfumes and body mists also make for unique wedding favours and are a great way to scent your whole wedding and enable your guests to be reminded of your joyous day time and time again.
Inject even more fragrance into your big day with scented stationary such as save-the-dates and invitations. Spritz a small amount of your wedding scent or perfume into the cards to make it totally personal. Dried petals are also a great option to include in invitation envelopes for an added fragrant and creative touch.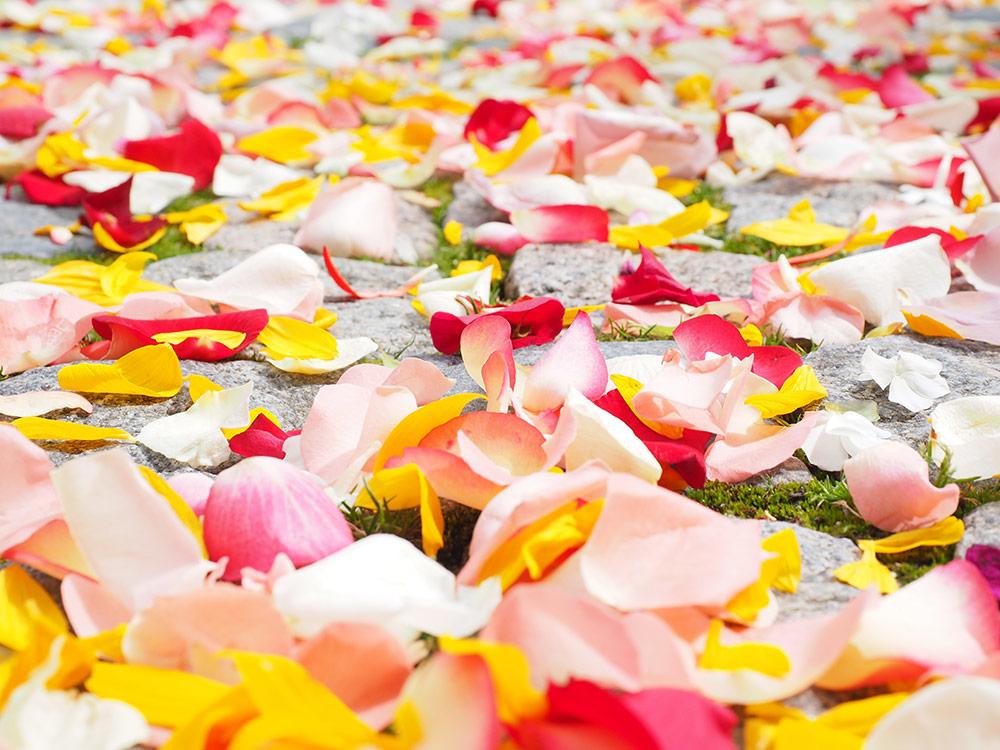 Dried petals make for beautiful confetti as well and can give off a wonderful scent for hours. This is also an excellent natural option for the environmentally conscious. Take it one step further by serving infused drinks on your big day. It's the finer details that make an occasion spectacular, so why not include rose petals or hibiscus to spruce up your cocktails or even fresh herbs like rosemary and thyme.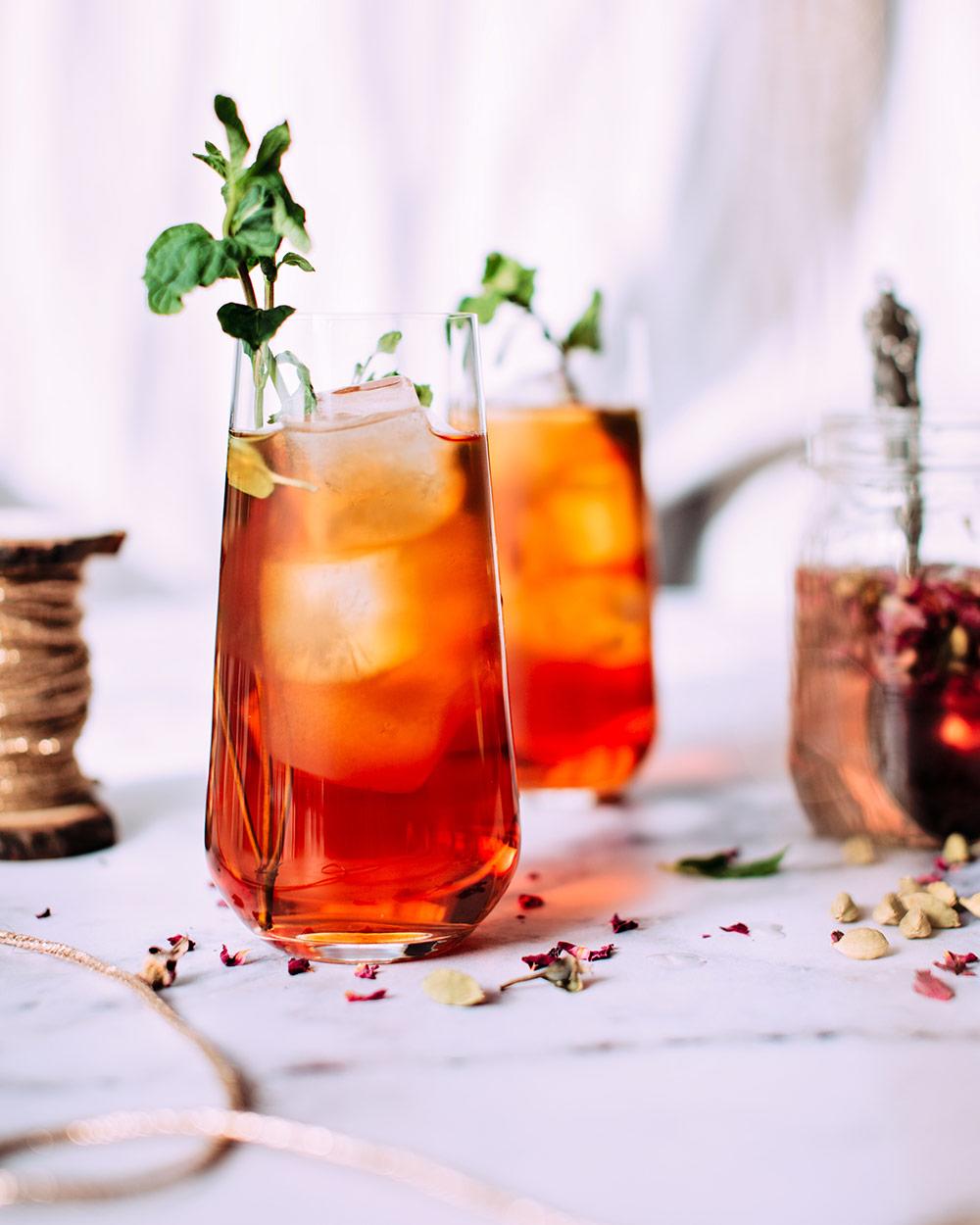 We hope that this has inspired you to consider the scent of your wedding celebrations and provided you with a few tips on how you can inject beautiful fragrance into your big day. For all things weddings visit www.theweddingsecret.co.uk.