---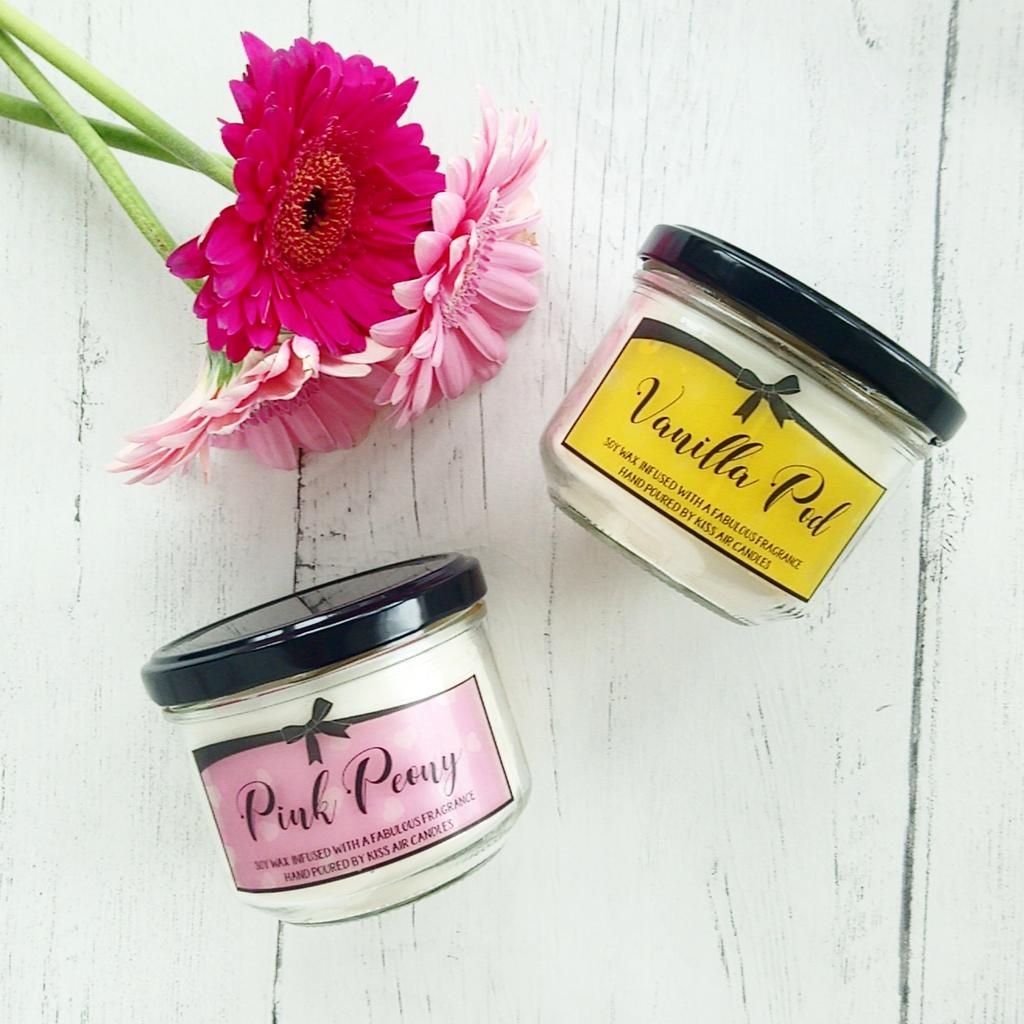 What you get when you buy a Kiss Air candle
Tuesday 26th March 2019
Kiss Air Candles has been around since March 2013 and as a small business it means a lot of people have never heard of us (I know, shocking! But you can read up about us here) and with so many big tried and tested brands in the candle industry, it…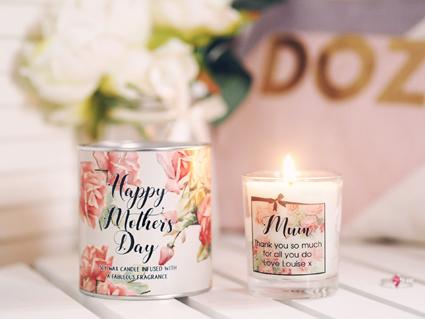 Mother's Day Gift Ideas 2019
Tuesday 26th February 2019
Mother's Day 2019 is just around the corner and if your mum is as amazing as ours we know you're going to want to spoil her rotten and luckily for you, we have the perfect gifts for her starting with one of our brand new, super cute Votive in a…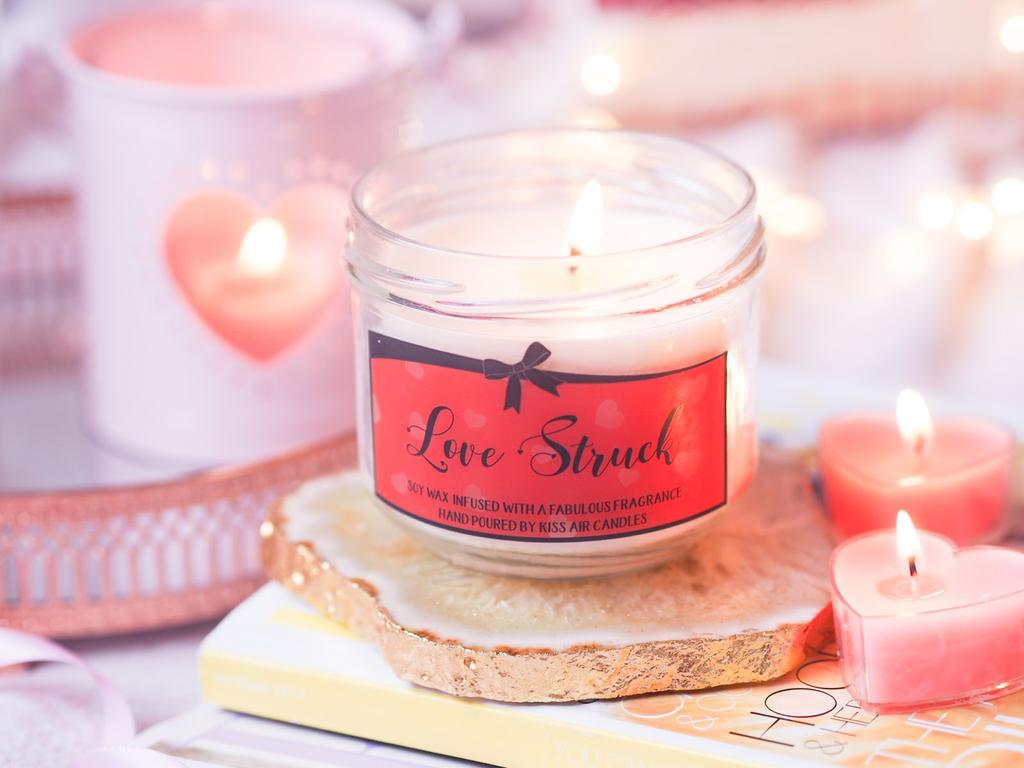 Get Love Struck this Valentine's Day
Thursday 31st January 2019
February 14th - the one date of the year that can simultaneously causes a pain in the chest for singletons and pain in the bank balance of couples but don't fear, Kiss Air Candles is here!Okay so Romeo hasn't bellowed your name whilst standing in your front garden, Superman hasn't…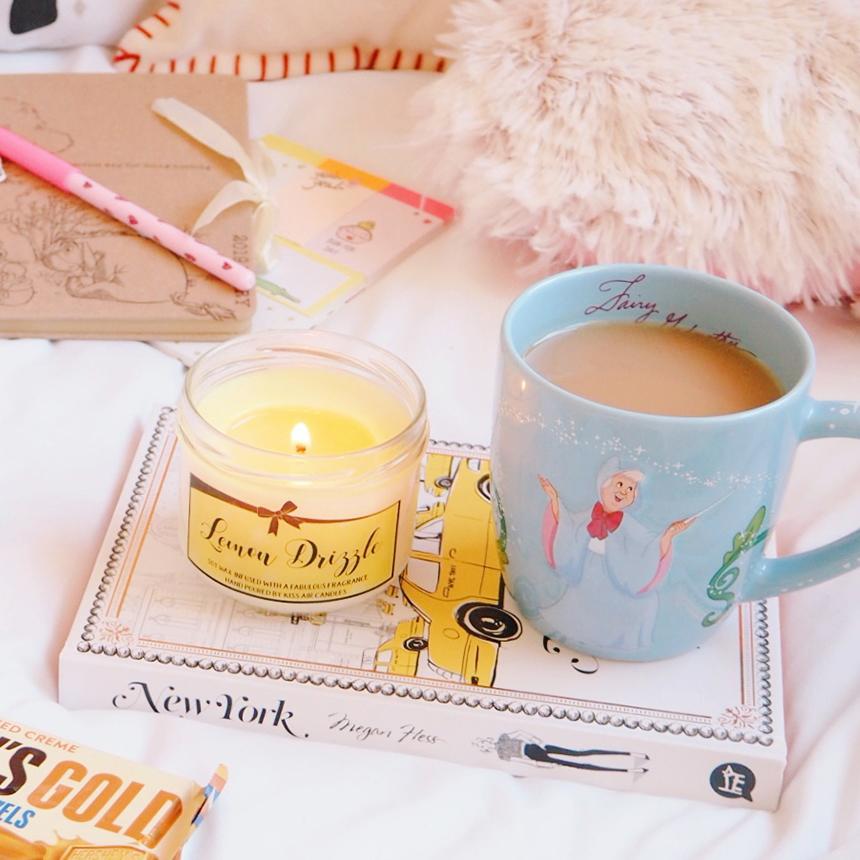 Beat the January blues with Kiss Air
Monday 21st January 2019
Christmas has left the building, the New Year is very much in full swing and with summer a very distance memory with no sight of return anytime soon, it's not hard to see why those January blues can be seen so prominently etched on people's faces. Luckily, Kiss Air has…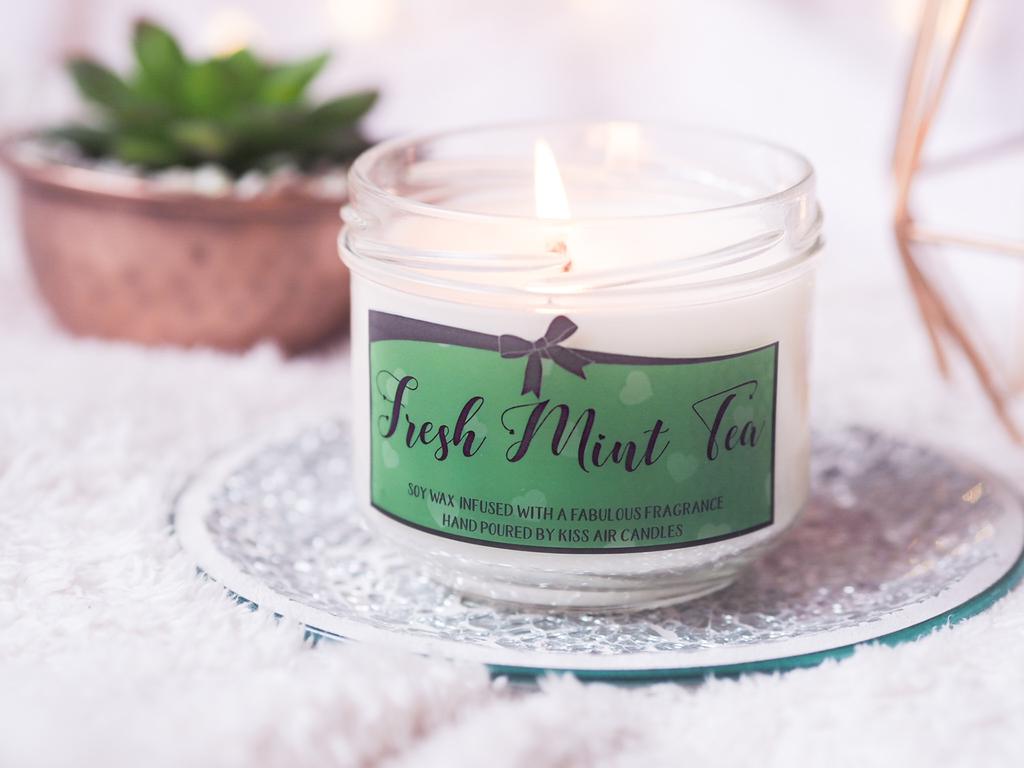 Win a Candle - Monthly Competition
Tuesday 15th January 2019
The January blues are in full swing but fear not, Kiss Air Candles is here with a new monthly "Win a Candle" competition to take away some of that New Year doom and gloom.During each month of 2019 we'll be picking one lucky Kiss Air fan to receive a free…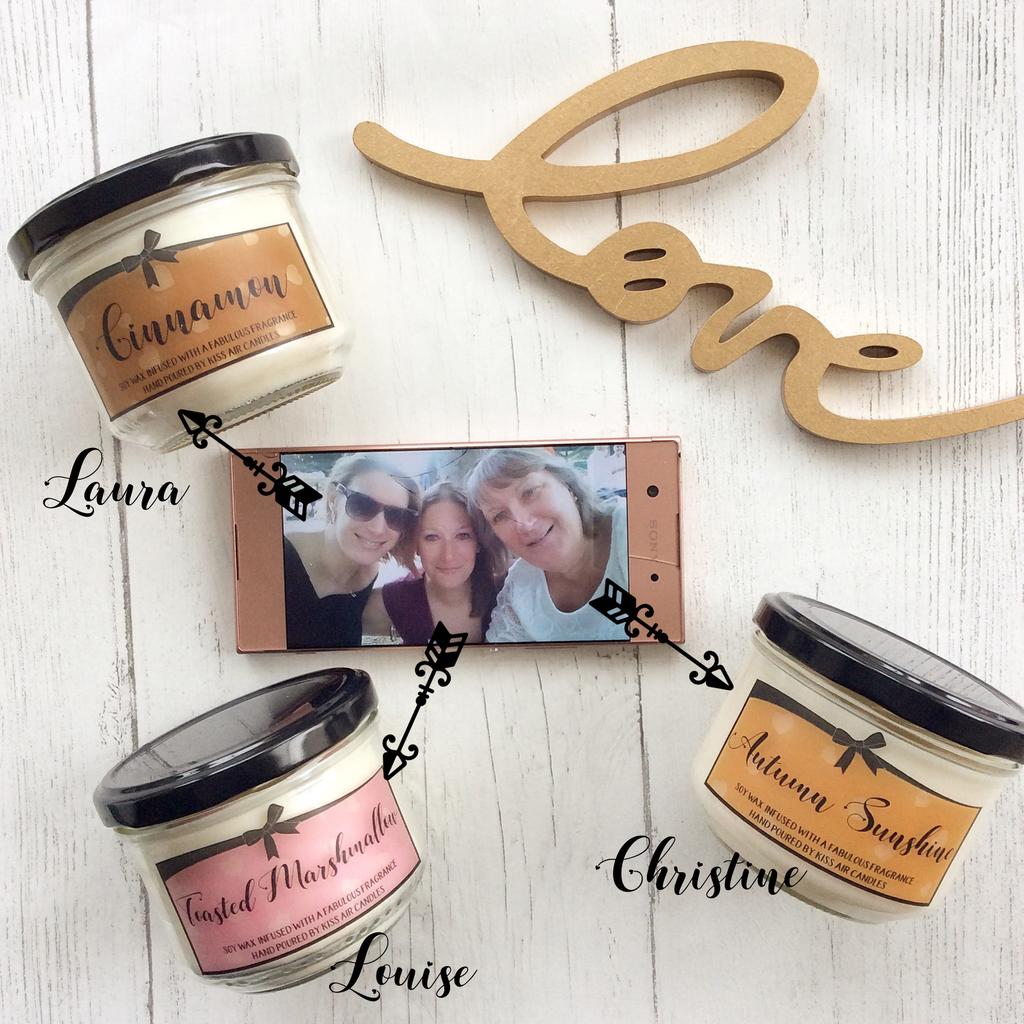 Our favourite Autumn candles
Saturday 27th October 2018
The evening are getting darker and I LOVE this time of year! For me, there's nothing better than closing the curtains, curling up on the sofa under a fluffy blanket with a hot chocolate (cream, marshmallows and a flake are a must!), watching movies and of course, lighting candles to…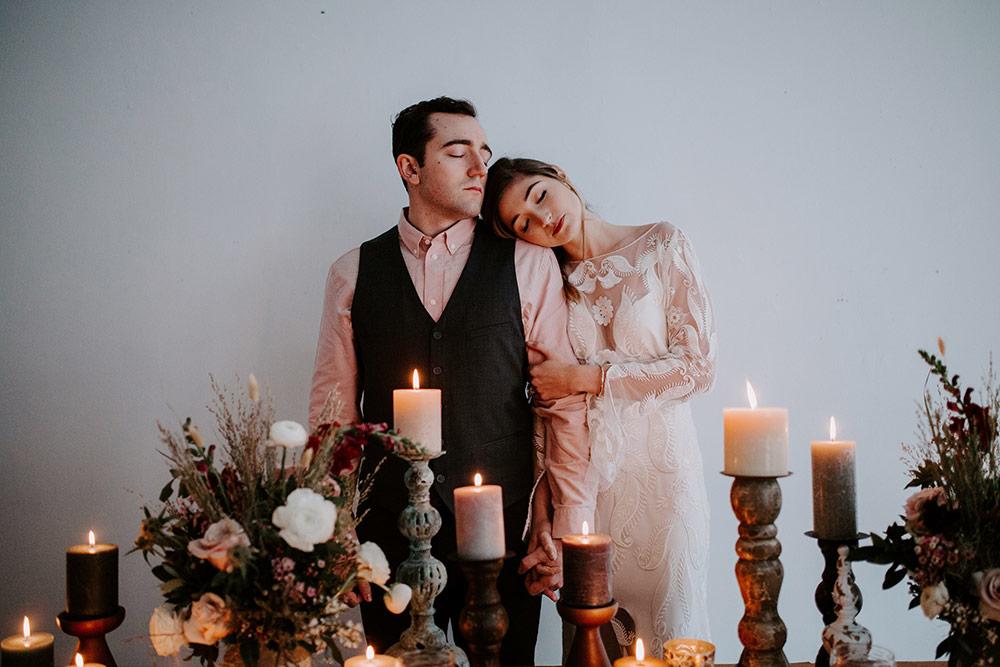 GUEST BLOG – The best ways to scent your wedding…
Thursday 19th July 2018
One of our most powerful senses, smell has the unique ability to transport us back to a specific time and place. Unlike our other senses, our sense of smell is directly linked to our limbic system which is the part of the brain that is most closely associated with memory,…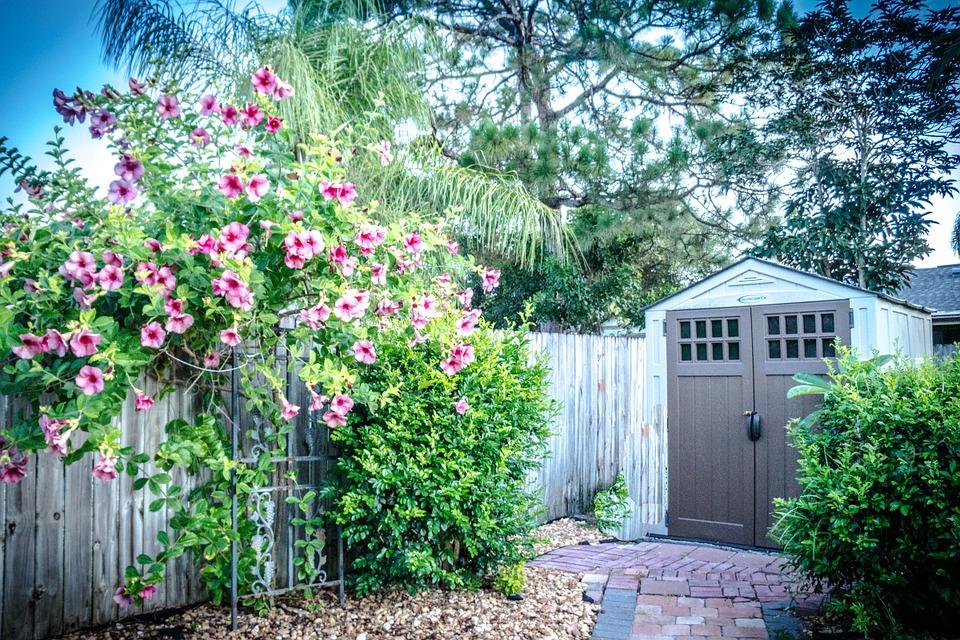 Guest Blog – Creating A Fragrant Garden
Monday 30th April 2018
There's nothing quite like opening your back door and being hit by a wall of fragrance from plants and if you choose carefully, you can have delicious scent all year.Fragrance lifts the mood and revives the senses, so make sure you place your plants near areas of heavy traffice so…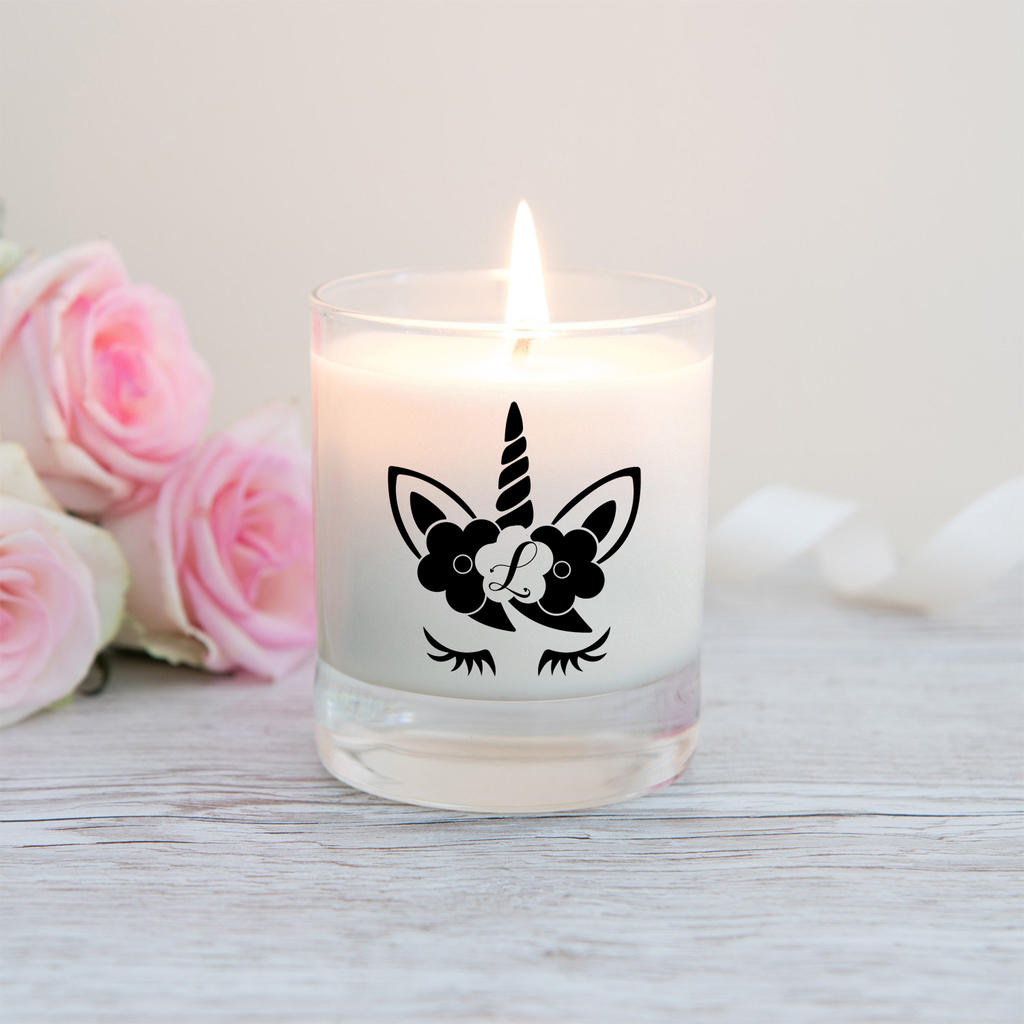 …because we believe in unicorns!
Monday 9th April 2018
April 9th is National Unicorn Day and we don't think that there could be a more magical day worth celebrating! So, we're embracing our inner unicorn, coating everything in glitter and believing anything is possible.We not the only ones who think unicorns are real and have scoured handmade marketplace, etsy…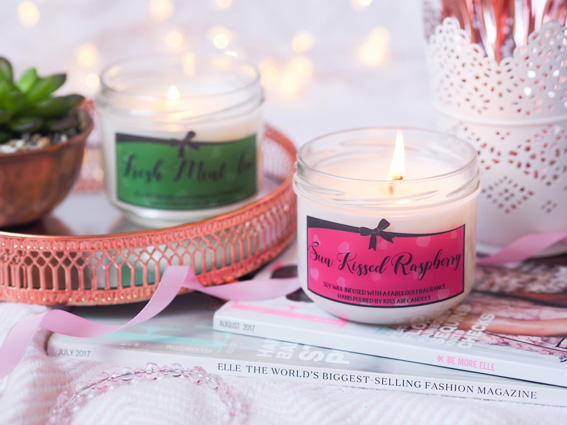 Step into spring!
Thursday 5th April 2018
Hurrah! After what seems like months of rain cloud filled grey skies the sun is shining, the daffodils and crocuses are in bloom and we think spring may have finally sprung.As the season changes the days become longer and temperatures start to rise (we hope!) making it the perfect time…
---
This website is Copyright 2018. All Rights Reserved.
The item has been added to your basket
x